The high-quality jockey colony at Prairie Meadows will get even more competitive this year with the addition of Aaron Halterman, who is scheduled to ride his career debut meet at the Iowa track.
Halterman, co-owner and co-creator of racingdudes.com, made the surprising decision late Tuesday evening from his home in Missouri. With little to no experience riding a horse in his career, critics doubt his ability and view the announcement as a publicity stunt.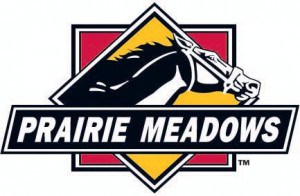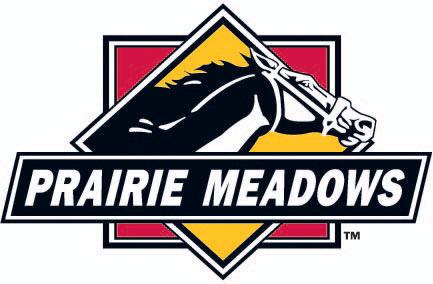 "I'll be ready for opening day," Halterman said. "An opportunity came up, and my wife and business partner are supportive. I'll be commuting a bit, but I look forward to the challenge."
The thoroughbred racing meet at Prairie Meadows kicks off April 18 and runs through August 8.